Fabric Prints
Custom Home Applied Iron-On Heat Transfers
Easy Application with a Hand Iron
Low Cost Vs. Imprint Garments
True Walking Billboard
Fits Any Budget
Public Awareness Programs
Trade Shows
Political Campaigns
Fraternal Organizations
Fund Raisers
Easily apply at home!
PREMIUM GALLERY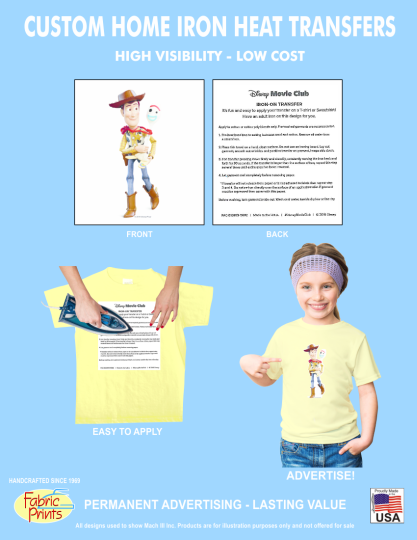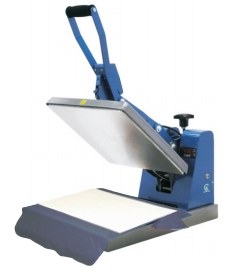 SAME DAY CUSTOM Heat Transfers!
12 Piece minimum.
HEAT PRESS APPLIED
Professional Grade.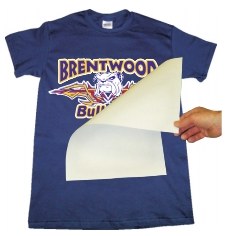 ---
©FabricPrints 2018
PPAI 113785 | UPIC MACH001 | ASI 68390 | SAGE 69483 |
SAMPLES SHOWN ARE FOR THE PURPOSE OF ILLUSTRATING FABRIC PRINTS GRAPHIC REPRODUCTION CAPABILITIES AND PRODUCTS, AND DESIGNS SHOWN ARE NOT OFFERED FOR SALE.